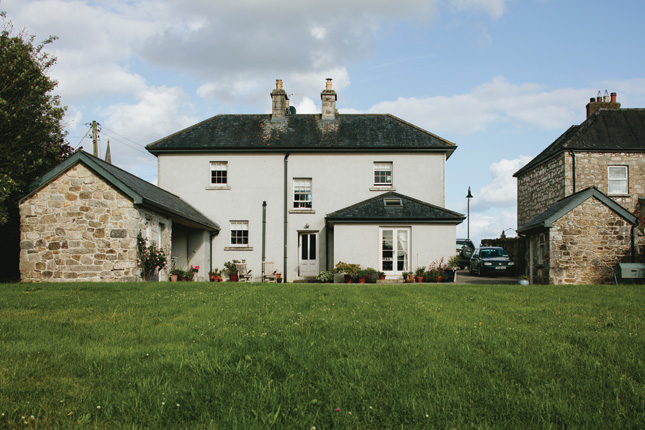 Ready to get started improving your home yourself? But you don't know what to do or where to start with home improvement? No worries, this article can help you with it. Below are some tips and tricks that can get you started with the basics of home improvement.
Consider replacing your roof with shingles that are lighter in color or even using white tiles. Having a lighter-colored roof will reduce the amount of heat absorbed by your attic and upper floors, making your house more comfortable and reducing the energy needed to cool it during those hot summer months.
There are a few electrical tasks that a non-expert can do around the home. One is replacing a light switch. After you turn off the electricity and remove the cover plate, detach the wires on the old switch and replace them in the same order on the new switch.
Install radiant …